Workforce Sign In and Visitor Management
Check'N manages the daily attendance of employees & visitors.
Let your employees and visitors confirm presence using their own mobile device via text, email or QR code.
Schedule a date and time for employees & visitors to receive notification and respond if they will be working/attending that day.
The employee can schedule their next workday, or the notification can be automatically sent every workday or the full week.
No tablet required – download and print a static QR code to display at your entrance. Visitors can simply scan the code with their mobile device and fill in their details for contactless entry.
Simplify the business operations by using Check'N to manage attendance using the report feature.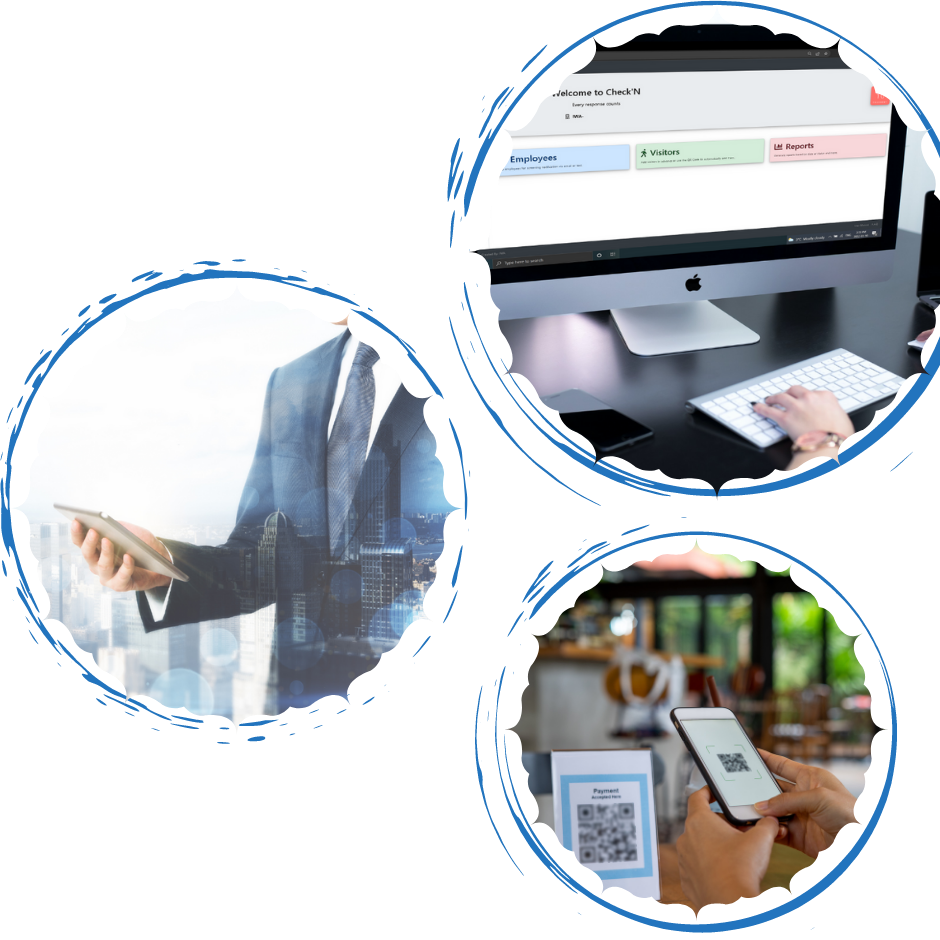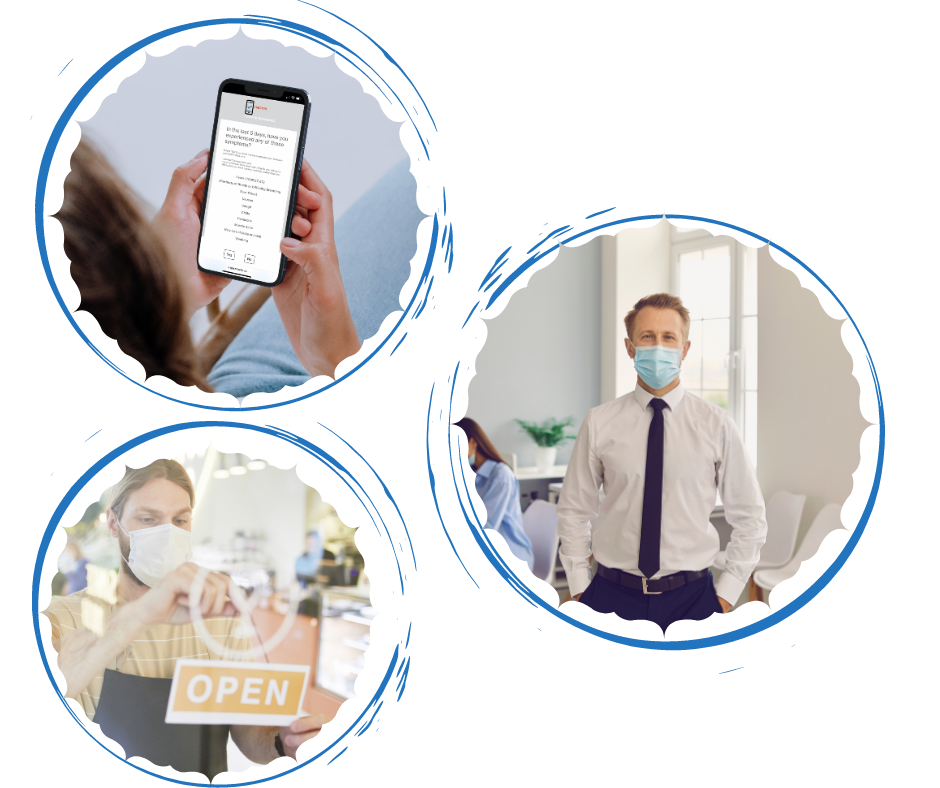 Keep your workplace safe and healthy with Check'N!
With Check'N, you can easily manage daily health assessments of your employees and visitors, as well as verify health documents while ensuring data privacy and security!
Stay compliant with local laws, and keep your workplace safe and healthy today!
Know instantly if employees and visitors meet your standards for entry.
Check'N is perfect for businesses who want to keep their workplace safe and compliant!
Follow Us on Social media