Workforce Sign In and
visitor Magement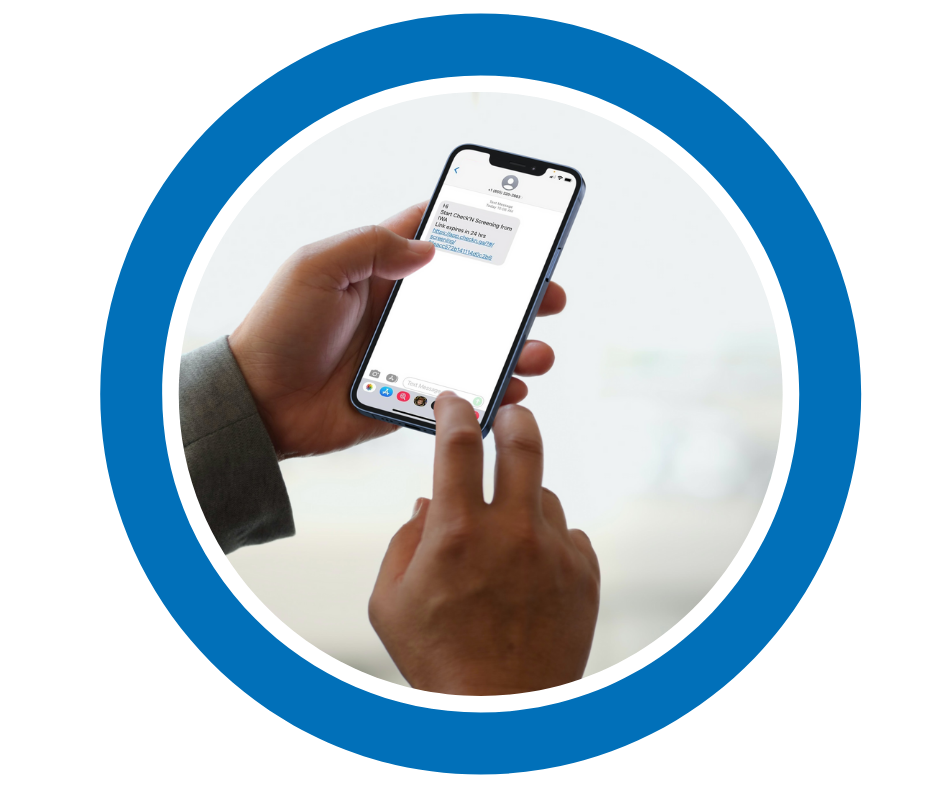 Make sign in easy and effortless for everyone with Check'N.
Check'N is a well-designed sign in and visitor management tool. It aims to meet operational needs as more employees return to workplaces, minimizing resource requirements.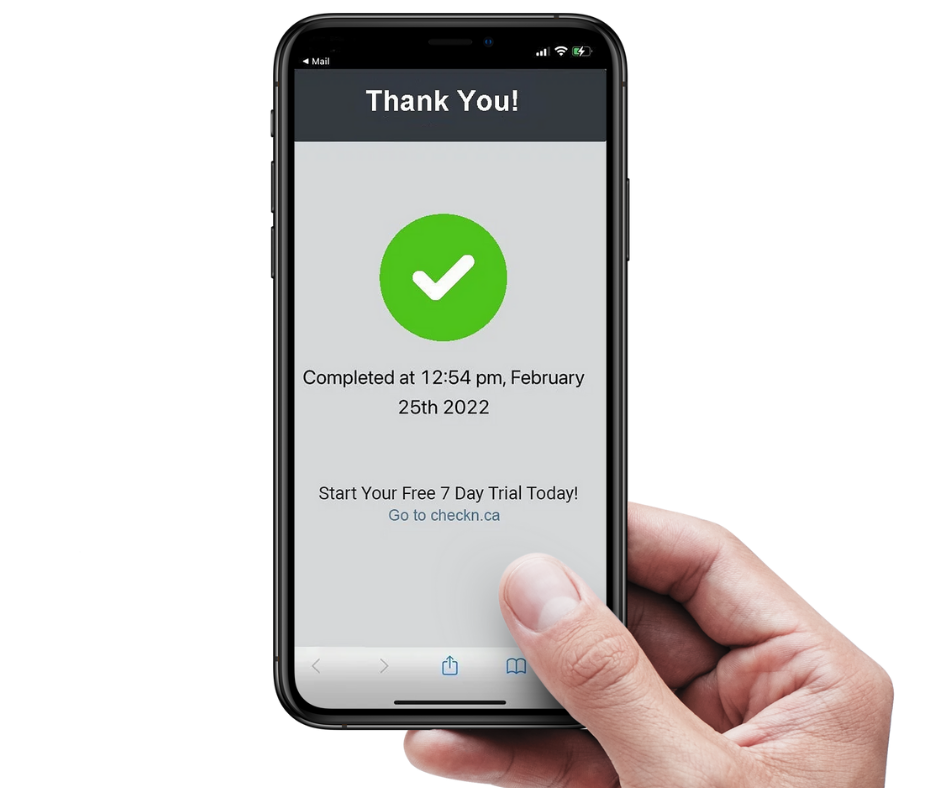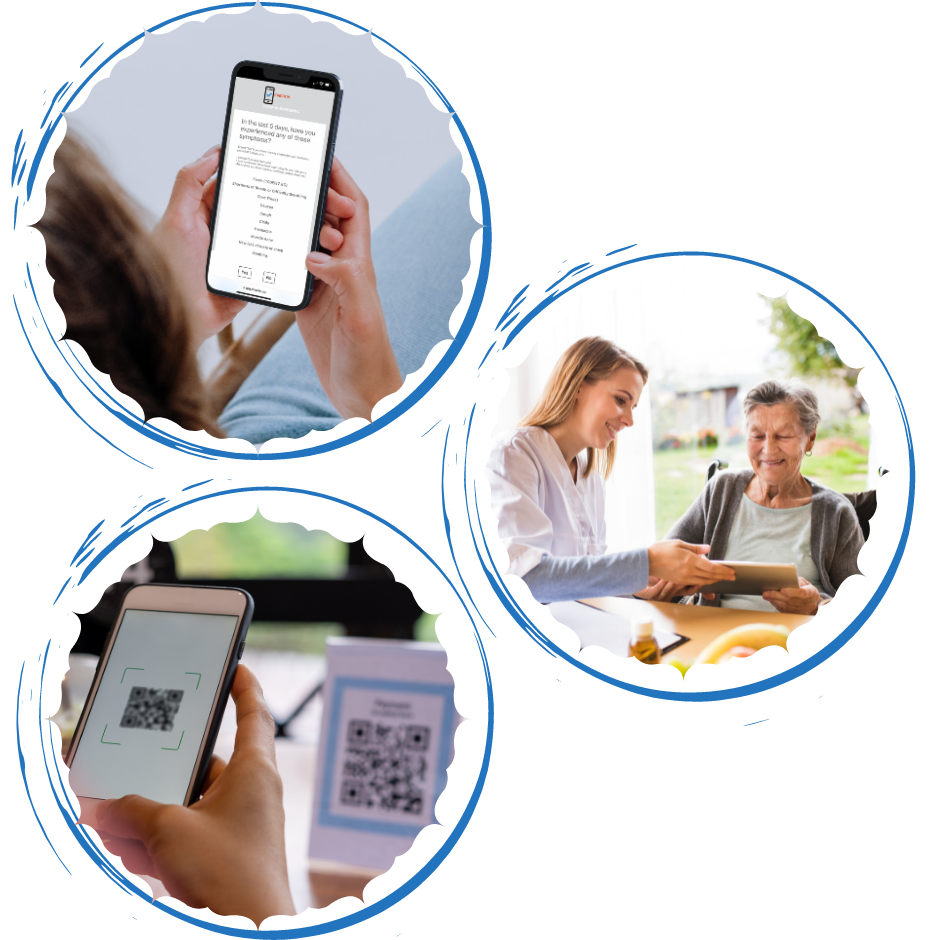 Simple to set up and manage. For a few cents per notification, automate your sign in process, and streamline the visitor registration process.
With Check'N, you can configure the time you want messages to be sent or you can display a QR code posted at your entrance.
Check'N eliminates the use of paper and pen by eliminating the sign in and registration process at the workplace.
Check'N allows you to add specific instructions as well as customizable pre-entry and health questionnaires.
With Check'N, employees schedule the next worday each time they answer the survey, so you don't have to juggle a dozen calendars. There is no better way to survey automatically.  
Employers can review the results by creating a report on a specific date range and keep track of the number of employees and visitors who came in during a particular time. 
Looking for More Information?
Sign Up for a Free Trial Today!
Follow Us on Social media